TREX Workshop 2014 Streams
The TREX Workshop 2014 will be streamed as a live event. The event will be streamed via our YouTube Channel.
Unicast Streams
Video team credits:
Teppo Rekola, Musiikki Mode
Joona Kannisto, TUT
Anssi Toivo, trecc

Youtube streams: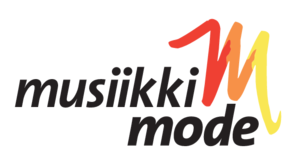 Return Channel
We are using IRC as a return channel for spectator feedback. Join the channel #networker on IRCnet to ask questions from the presenters. Examples of IRCnet servers include irc.cc.tut.fi, irc.nebula.fi, ircnet.choopa.net, irc.ircnet.net and ircnet.eversible.com.